ACOA CLUB
Recovery since 1947
THE ACOA CLUB IS THE MIDLANDS HOME FOR AA RECOVERY
NOTE: In accordance with the City of Columbia and the CDC, masks are no longer required inside the ACOA Club. To honor those around you, we ask you to continue to wear a mask if you have not been vaccinated.
Funded by monthly membership for over 70 years, our clubhouse is a safe haven offering over 30 recovery meetings every week.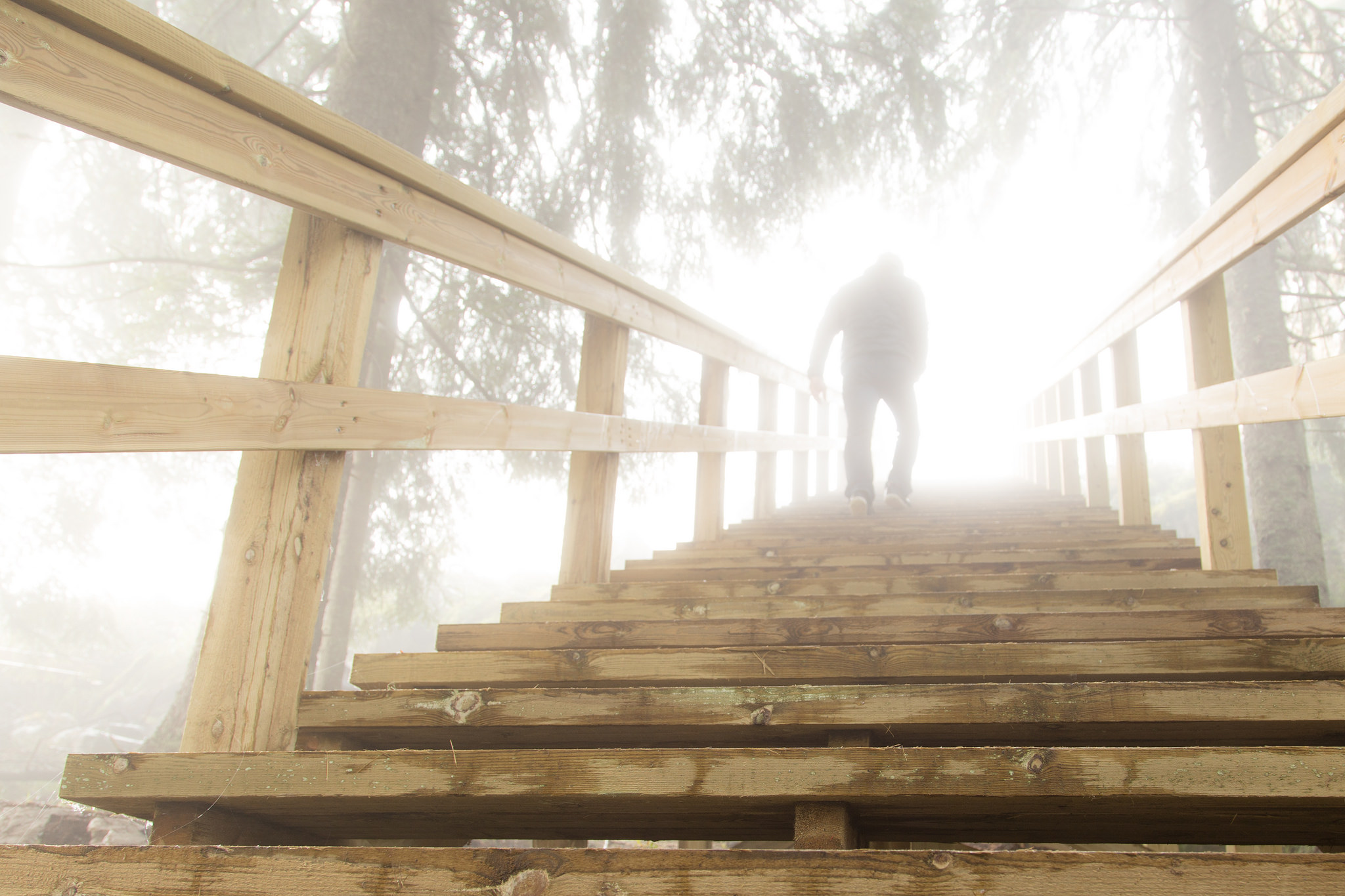 meeting schedule/events
Check out our diverse meeting schedule and fun special events. Rarely do we see a person fail who thoroughly follows our path.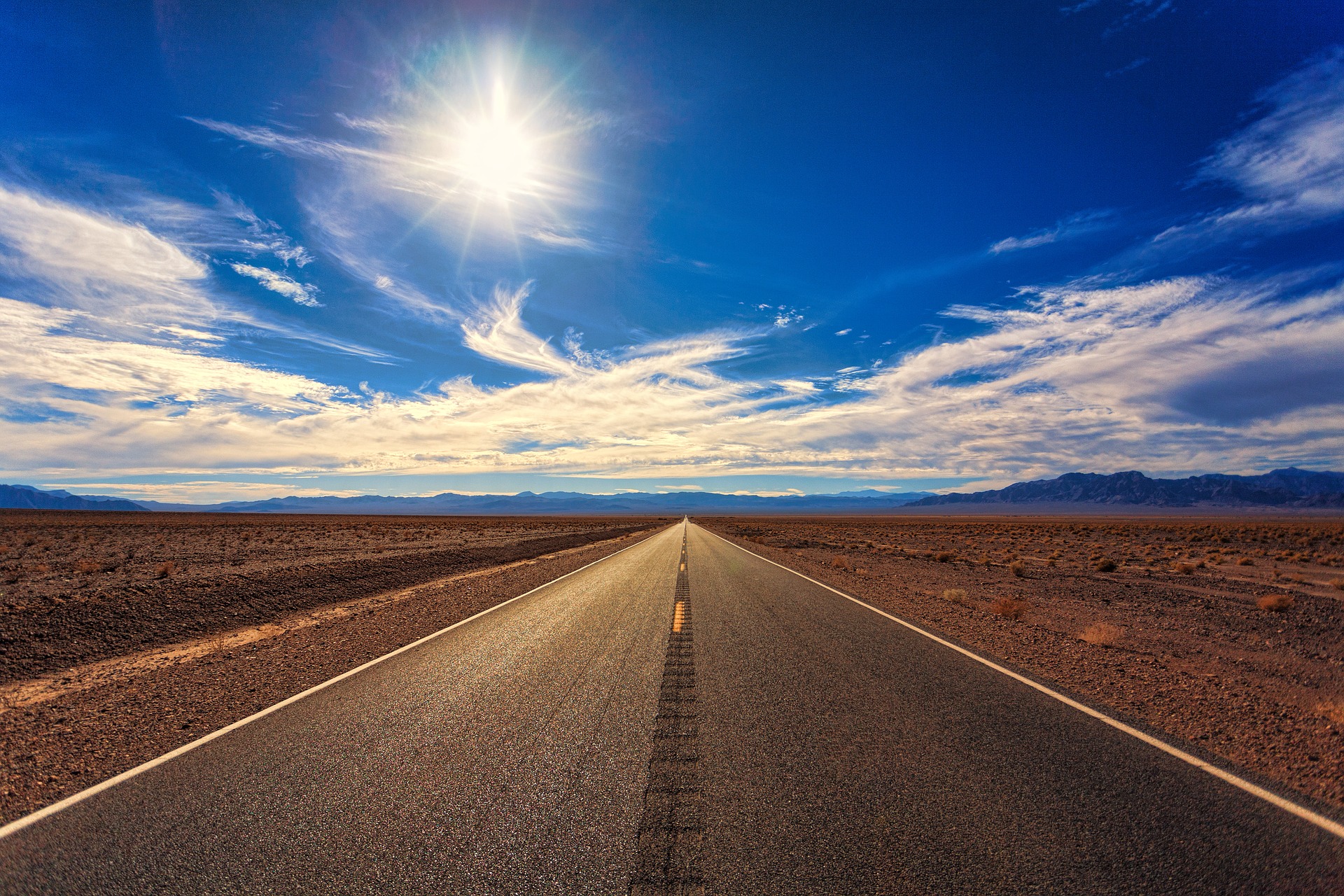 Not many clubhouses can claim over 70 continuous years of AA meetings in the same location. Check out our incredible story here.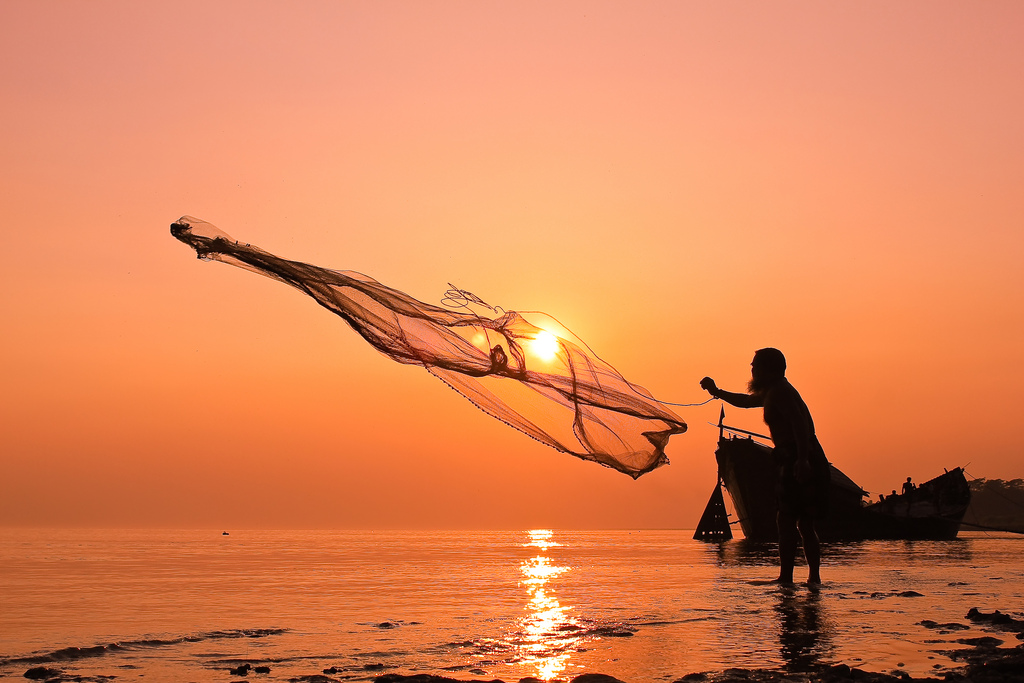 To keep the lights on, the air blowing, and the floors clean, we rely on your modest monthly membership dues. Pay your dues here and help us keep the doors open.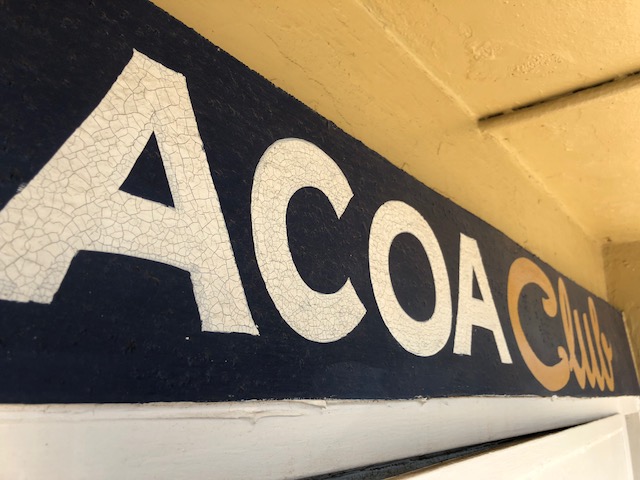 Code of Conduct
Not responsible for lost or stolen articles
Under no circumstances shall any personal articles be left or stored on Club property after regular Club hours
All children must be supervised by an adult. That adult is responsible for child's conduct
Loud or profane language absolutely will not be tolerated
Appropriate dress – shirt and shoes required
No pets allowed in Club
No lying down on furniture – no sleeping
Each person is responsible to clean up after themselves
Each member may bring as many as two guests to a 'members only' function
Non-members may join the club after a period of 30 days sobriety
No panhandling
Non-members may use the Club facilities and Club property for 30 minutes before and 30 minutes after a Club meeting, provided they attend the AA meeting
Non-members may not loiter in the Club or on Club property while the AA meeting is being conducted
Anyone under the influence of any intoxicating substance may be expelled from the Club property immediately
Any deviation of the conduct listed above or any conduct considered inappropriate by Club Management may result in expulsion from Club premises
SEE MEETING SCHEDULE LINK ABOVE
Address
2015 College Street
Columbia, SC 29205
Directly behind Chick-fil-A